Ireland's Largest Christmas Party Night Provider!
Get ready to immerse yourself in the magic of the holiday season like never before. As Ireland's premier organizer of themed and entertainment-driven Christmas events, we are thrilled to bring you an unforgettable lineup of festive celebrations that will light up your holidays. With a legacy of creating cherished memories, we're your go-to destination for all things Christmas in Ireland.
Whether you're looking to enjoy a pre-packaged themed event or dreaming of a tailor-made Christmas celebration that perfectly suits your style, we've got you covered. Our pre-packaged themes range from the glitz and glamour of casino nights to cozy winter wonderlands, ensuring there's something for everyone.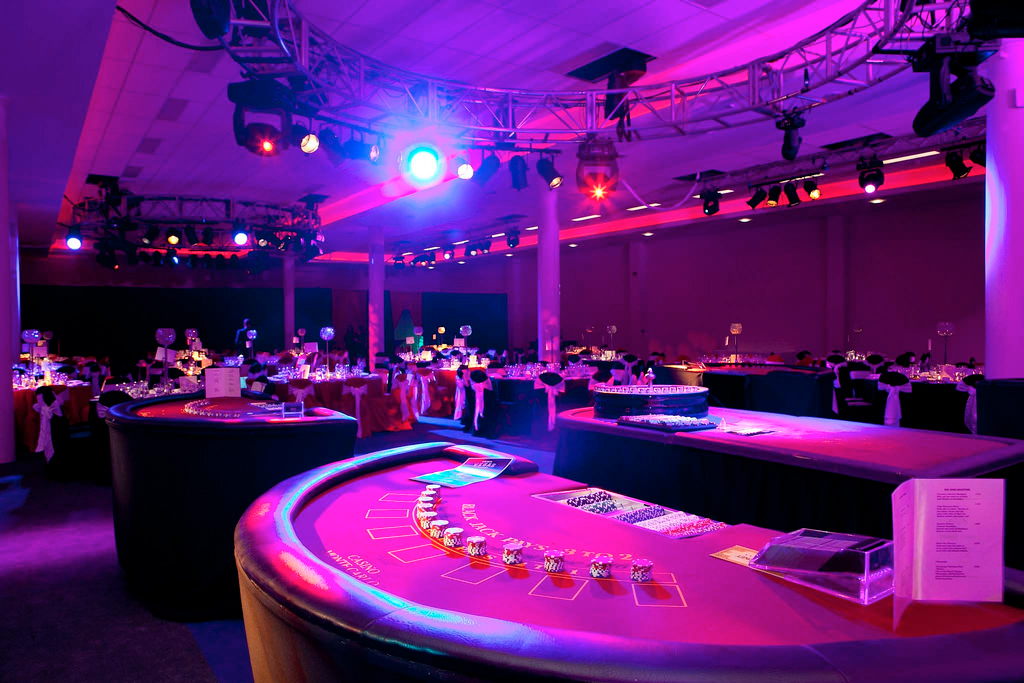 Step into a world of high-stakes fun and festive glamour with our fully themed Casino Nights (including Casino Royale and 1020s Gangsters). Roll the dice, spin the wheel, and let the good times roll!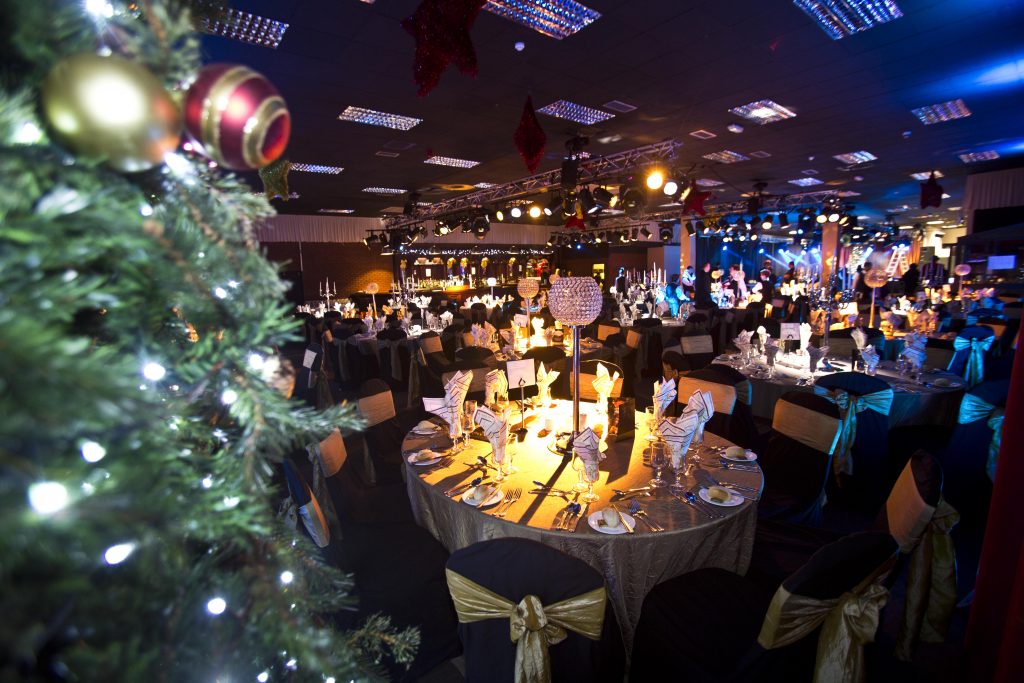 Dive into enchanting realms of holiday magic at our Themed Christmas Parties. Each event is a unique, immersive experience that brings your holiday fantasies to life.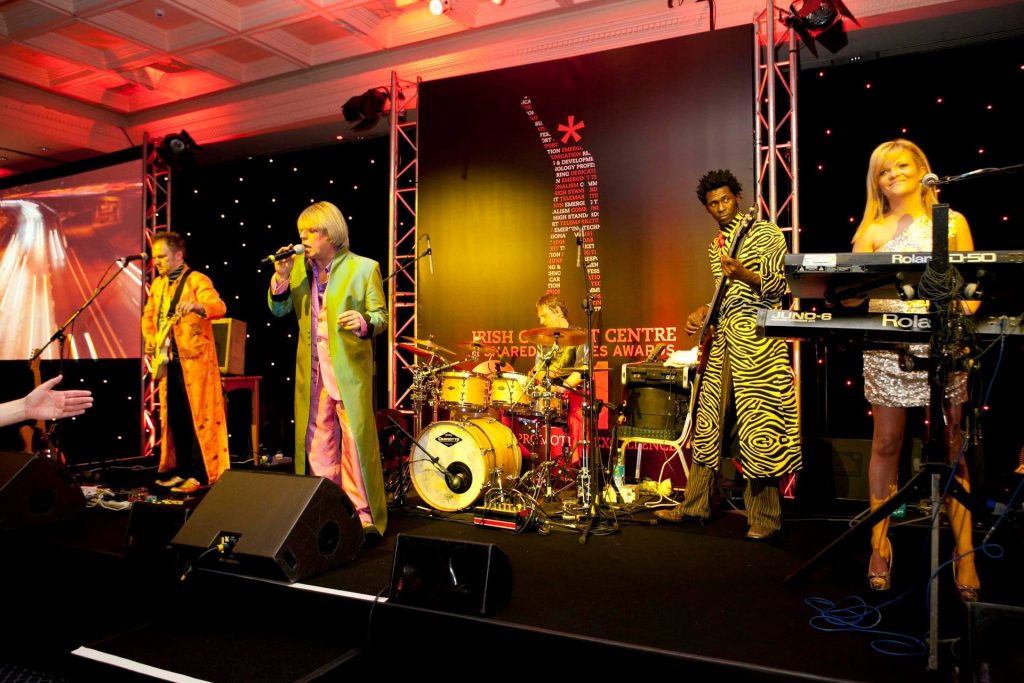 Travel through time and groove to the beats of the 90s, 80s, and 70s at our Christmas Entertainment Parties. Don't miss our feature event, Legends – The Pro Show, for a star-studded extravaganza!
If you have any questions or need further assistance, don't hesitate to get in touch with us. We're here to ensure your Christmas party goes off without a hitch!