Home > Christmas Party Locations > Restaurants
christmas party restaurants
Looking for a full sit-down festive meal for your colleagues? Check out some of the best restaurant venues available for the 2022/2023 Christmas Party season.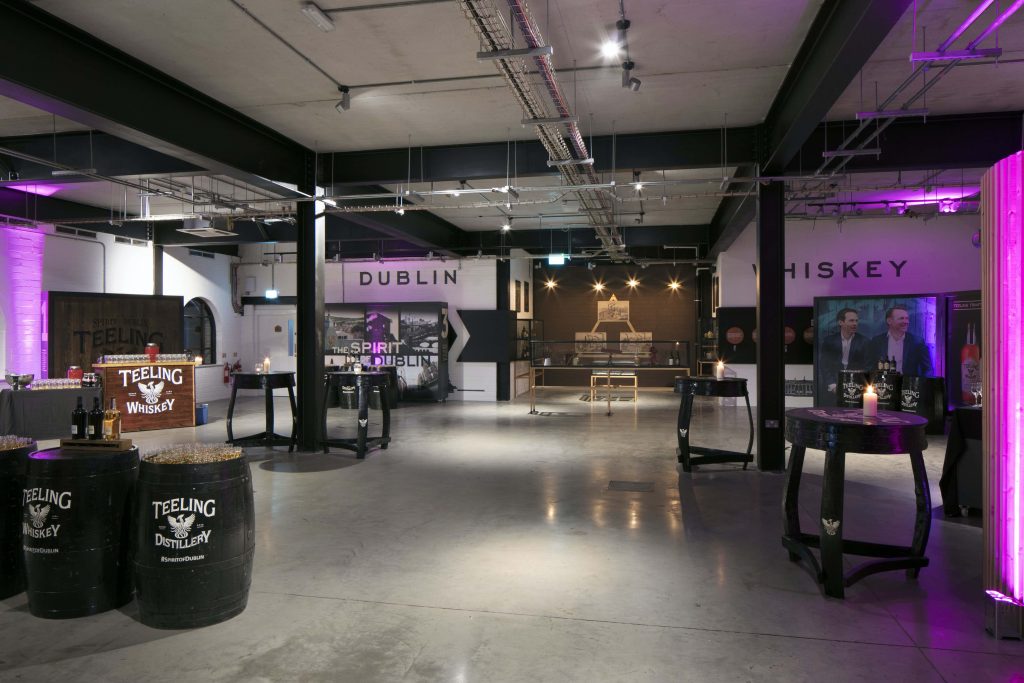 Teeling Whiskey Distillery
Teeling Whiskey Distillery offer private and exclusive hire this Christmas party season. Suited to corporate events with a higher budget, the distillery boasts multiple private function rooms and open plan spaces for both large and small Christmas party events. All event bookings come with a casual tour of the distillery, whiskey tastings and high end festive food cooked to perfection.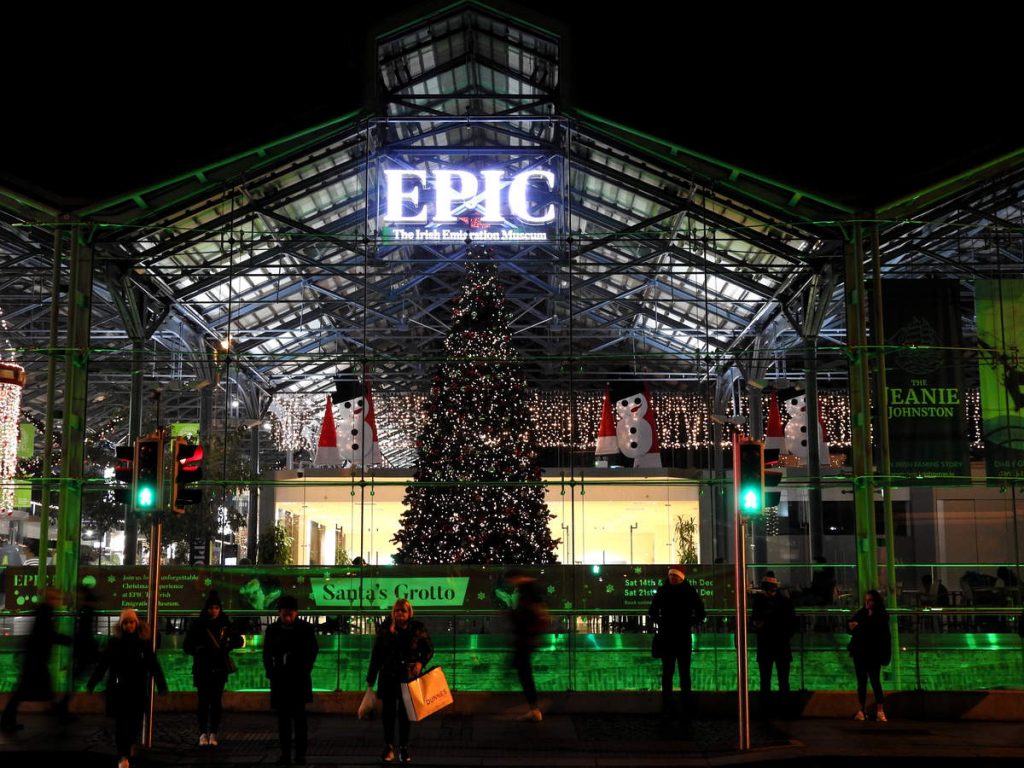 The Irish Emigration Museum
For something unique and cultural this Christmas, EPIC Museum in the CHQ Building is the perfect choice. This stunning venue is ideally suited for corporate groups of 60 – 300 guests. Christmas party package include a standing cocktail reception to include exclusive hire of the venue for 4 hours, a tour of the interactive museum, complimentary Christmas drink on arrival, and canapés.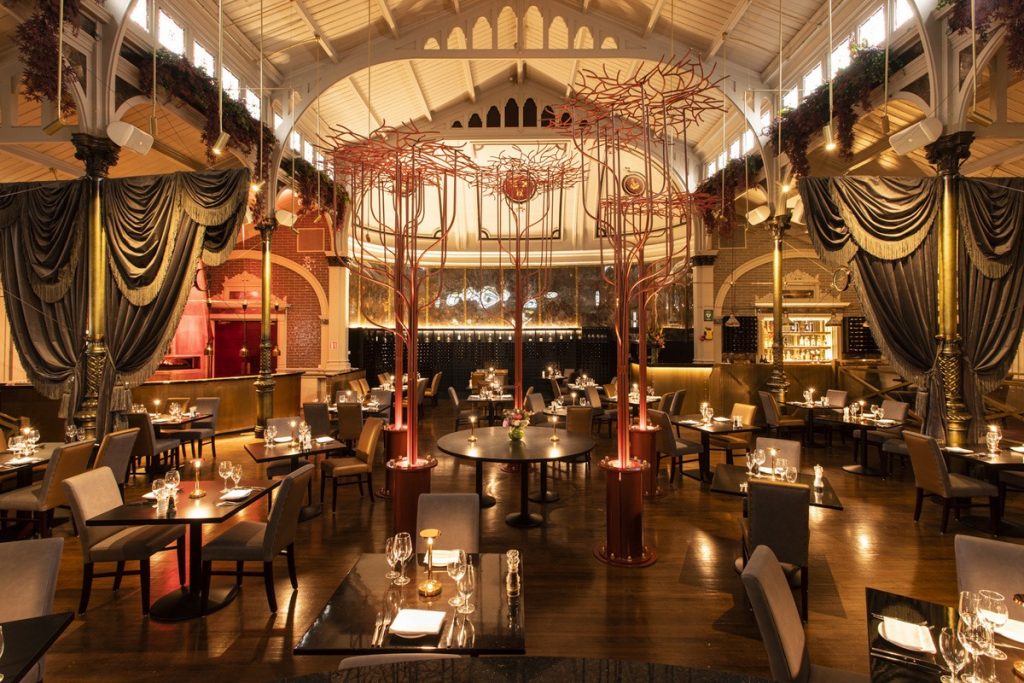 For a magical Christmas dining experience with family and friends, look no further than FIRE Restaurant in Dublin city centre. FIRE's stunning location, historic and impressive dining room combined with an unrivalled festive atmosphere makes dining at FIRE the ultimate Christmas dining experience. Choose from our range of Christmas menus which run throughout December.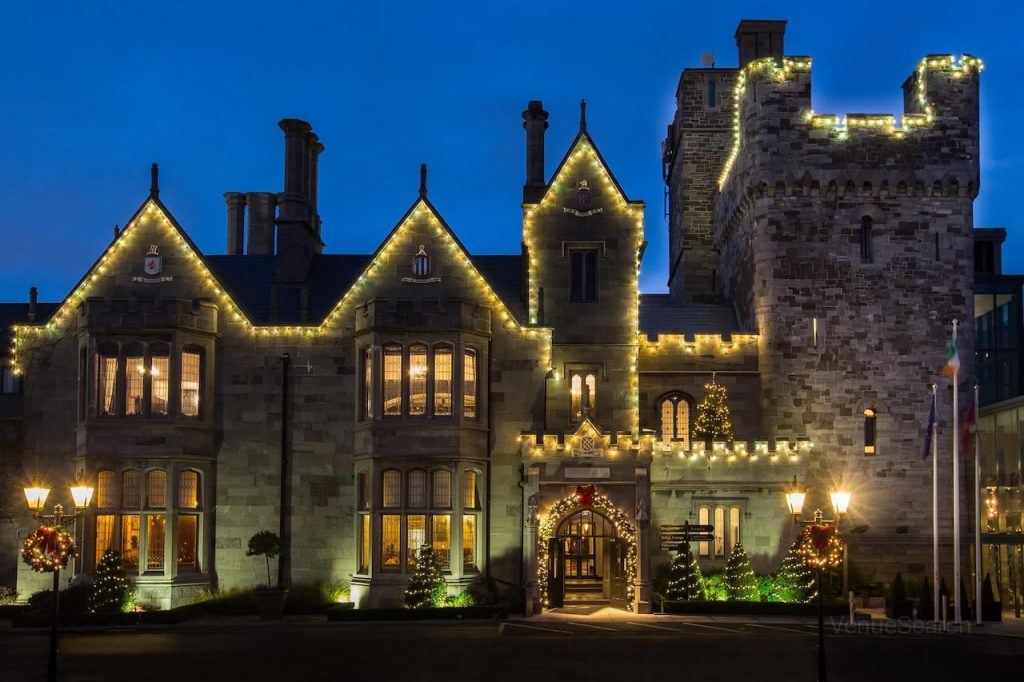 Enjoy a magical evening to remember in the charming, cosy surrounds of Clontarf Castle this Christmas, located only a few minutes from the city centre. Beautifully lit and always tastefully decorated at Christmas both outside and inside, makes this unique venue extra special and perfect for large gala private Christmas dinners.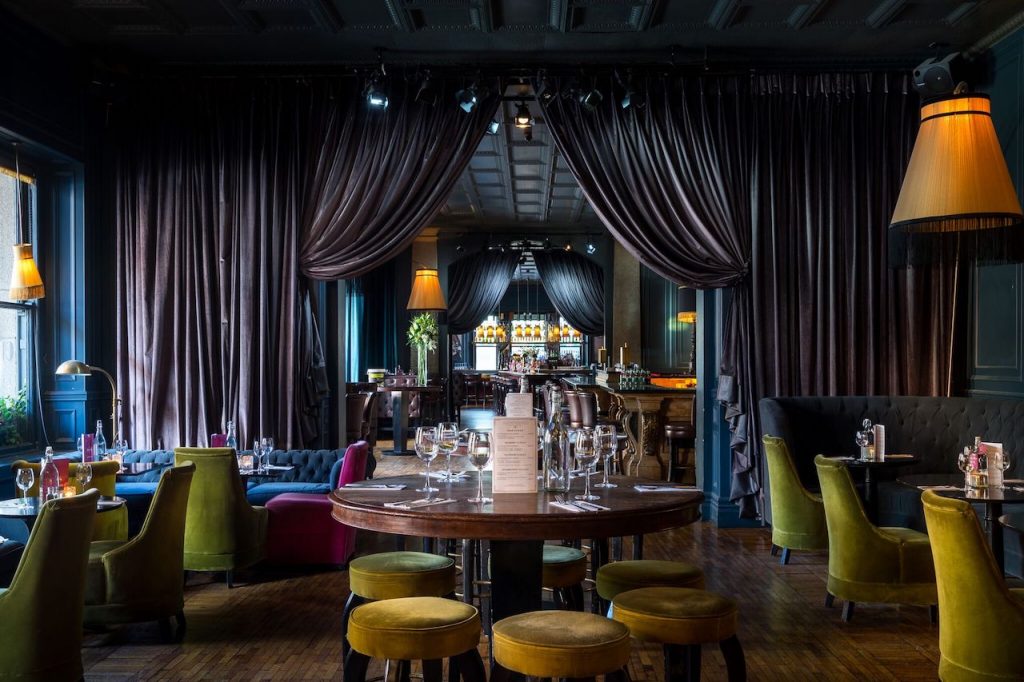 One of Dublin's most popular late-night party venues for Christmas parties, office parties or just Christmas drinks with good friends. Year after year The Odeon continues to provide the most memorable Christmas party nights in the most decadent surroundings. From shared Christmas party nights to sit-down meals, private venue hire – The Odeon has the facilities to cater from groups of 10+ up to 1000 (total venue capacity).
The festive sounds of an electric violin will welcome you on arrival before you enjoy a wine reception to start an elegant evening in the Enchanted Forest. Enjoy a celebratory 4-course meal under the twinkling forest night sky in the Round Room. This marvellous night will please all the senses with smells of pinecones & eucalyptus from the fresh foliage, captivating entertainment pieces, festive food & drink, a live band, with a bar and DJ.